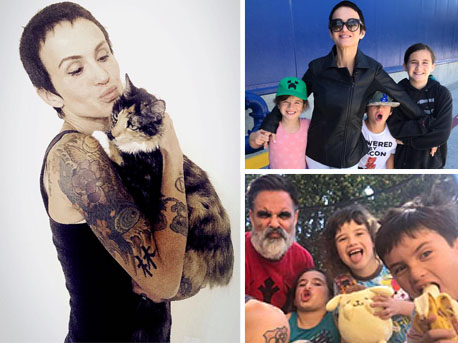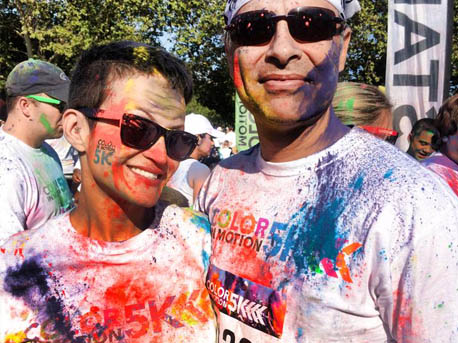 About April Walsh-Padilla
Hello! I am an attorney who has been practicing almost exclusively family law for over ten years.
A little but about me on a personal level: I am happily married with three gorgeous children. I enjoy taking yoga, running, playing with my kids and just snuggling with my cat Bella. I enjoy the simple pleasures that a simple life has to offer.
In all aspects of my life, I go in 100 percent. I am aggressive, but also caring and empathetic. I can relate to all of my clients in one way or another. I have had a very colorful journey in my life and have made plenty of mistakes in my youth as many of my clients have. This allows me to relate on a personal level that may evade others who haven't personally experienced. I also can give the type of advice that can really help.
I am bold and creative. I love writing, arguing, and thinking up creative and persuasive ways to obtain a result my client is happy with. I deeply respect the people that trust me with their lives.