My practice area
- Criminal Defense and DUI.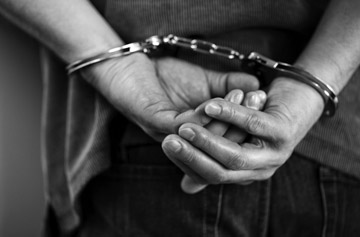 Criminal Defense
One of the most important decisions you will make after being arrested is the attorney you choose to represent you. Having a reputable attorney by your side will increase your chances of winning your case. The representation you choose will impact the rest of your life, as well as that of your family. April Lin Walsh-Padilla will take a personal approach to your case and provide you with the best representation possible. Whether you are in San Jose or one of the other counties in Northern California, I am here to serve you.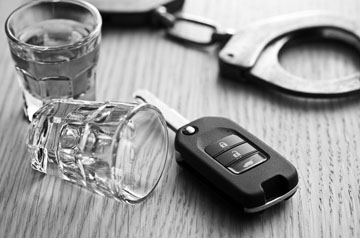 DUI
A DUI is a serious charge, and convictions may result in several years in prison, huge fines, or both incarceration and fines. DUI charges are highly technical and require a deep knowledge in the area. A lawyer who practices this specialized area of criminal defense will review the facts of your case, explain your options, and advise you of the possible consequences. But for the best possible defense, you should speak with a local attorney familiar in the specific judicial system your case is presented before. Local criminal defense attorneys know how local judges and local prosecutors work, and can use that knowledge to better represent you.