My practice area
- Family Law and Child Custody.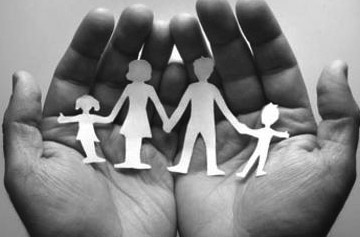 Family law
Both parties worry about spousal support during a divorce. If one spouse earns a lower income, or does not work, then they are likely worried about how they will be able to financially support themselves once the divorce is final. However, the higher earning spouse may feel frustrated at the idea of paying the ex-partner a large sum of money each month. San Jose divorce attorney April Lin Walsh-Padilla has experience in helping clients obtain alimony payments and has prevented clients from having to pay unfair amounts. April's more than 10 years of family law experience provides him with the knowledge of how to proceed involving spousal support and alimony.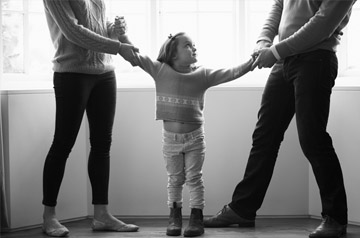 Child custody
Even though your relationship with your spouse may be rocky, it should have no impact on the relationship you have with your children. Every parent has the right to a continuing and meaningful relationship with their children. If you are getting divorced or separated, you'll want to ensure that you will continue to have quality time with your children and have a say in their upbringing. To ensure that your parental rights are secure, you'll need a written child custody and visitation agreement that is legally binding.